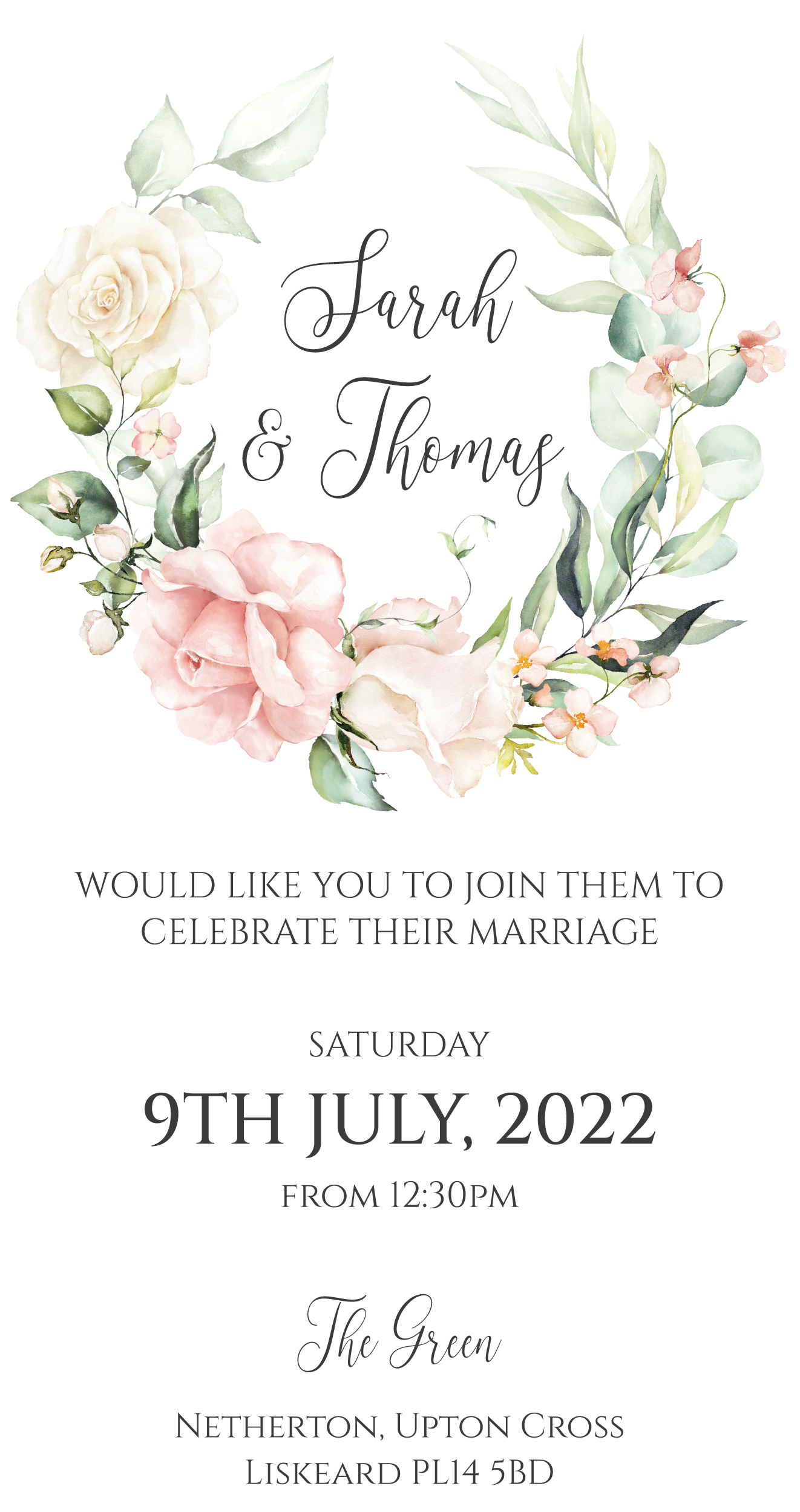 DRESS CODE
Somewhere in between smart causal and formal.
ACCOMMODATION
There are various hotels available in the area
CHILDREN
In order to allow all guests, including parents, a day and night of relaxation, we have chosen for our wedding to be an adult only occasion. We can't wait to celebrate with you!
GIFTS
We know it's not traditional
And not always the way it's done,
Rather than a wedding gift
We'd love a bit of sun.
So if you'd like to give a gift
And send us on our way.
Money donations towards our honeymoon
Would really make our day.
WEBSITE
For more information, please visit our website.